Premium Skincare Services to Enhance Your Natural Beauty
We are specialized in everything nails and designs. Bring in photos of what you want, and we will do our best to match it! Or let our free hand come up with a unique design just for you. And get a Pedi in our state-of-the-art Pedi chairs!
We are specialized in Full Body Waxing for women and men, Brazilian Wax, and Brow Waxing. We use hard wax on delicate areas, and it's also great for sensitive skin. We use soft wax on legs and arms, making the service quick and painless.
We are a very diverse group of talented Nail Artists and Wax Specialists.
Family-owned and operated by locals of Fontana.
Please stop in and purchase some of our fabulous scrubs, shower gels, facial products, oils, hand sanitizers, and lotions!
Due to unforeseen circumstances and short-staffed, there may be adjustments to our openings and closings.
Please call before walking in if you do not have an appointment scheduled.
*Make sure your hair is long enough to wax (grain of rice)
*If you shaved or used hair removal creams, wait 2 weeks
*4 weeks between waxes
*Please note if you were shaving, your wax might not come out clean
*Face Masks will be required upon entry and during service.
*No guests or children allowed at this time.
*If you have any signs of sickness, please stay home for the safety of our employees.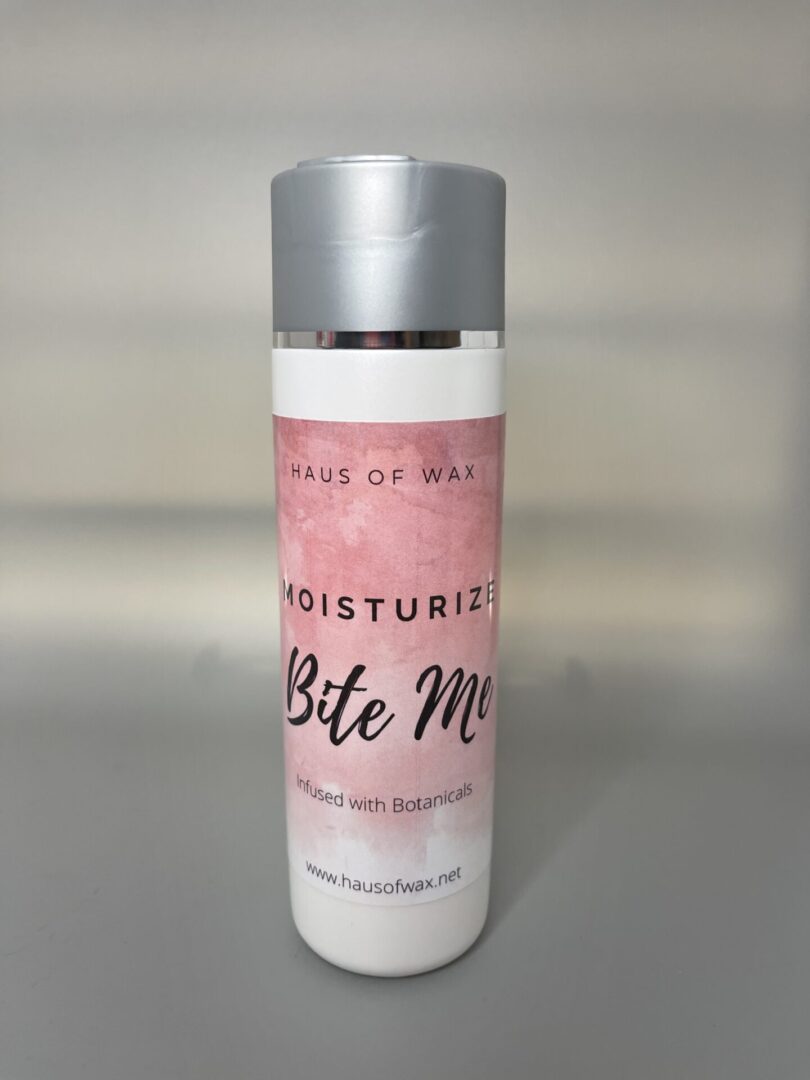 Nail Artists and Wax Specialists. You must hold a Valid License