Trendy Beauty Salon Services in California
A trendy salon is located at the 210 freeway and Carnelian St in the Starbucks parking lot.
At Haus of Wax, we specialize in full body waxing, using hard wax for sensitive areas and soft wax for legs and arms. At Haus of Wax, we have created an atmosphere that will make you feel at home and comfortable!
Our mission is to accentuate the beautiful skin you're in!
Please stop in and purchase some of our fabulous scrubs, shower gels, facial products, oils, hand sanitizers, and lotions!
Due to unforeseen circumstances and short-staffed, there may be adjustments to our openings and closings.
Please call before walking in if you do not have an appointment scheduled.
*Make sure your hair is long enough to wax (grain of rice)
*If you shaved or used hair removal creams, wait 2 weeks
*4 weeks between waxes
*Please note if you were shaving, your wax might not come out clean
*Face Masks will be required upon entry and during service.
*No guests or children allowed at this time.
*If you have any signs of sickness, please stay home for the safety of our employees.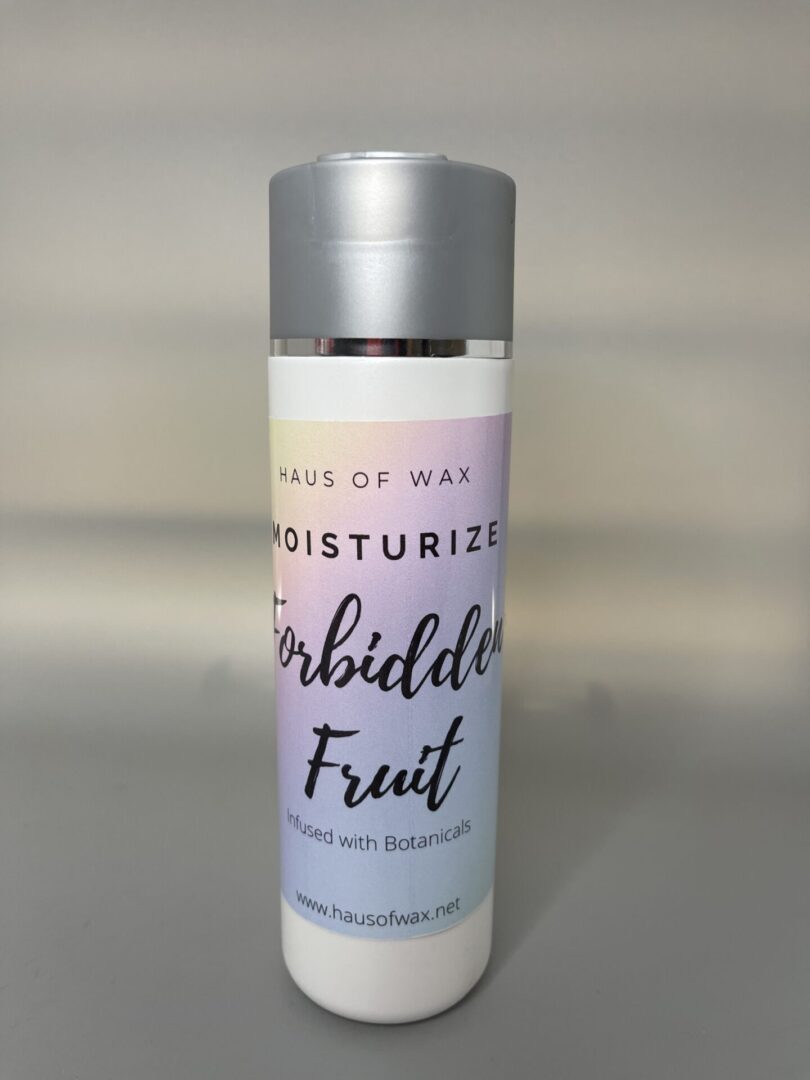 Send resume to [email protected]
To be a Wax Specialist, you must have a valid Esthetician or Cosmetology License